The summer sun is shining, however, your productivity may be plunging. We would be liars if we said being b stuck at the office on a beautiful summer's day is something that we look forward to. The truth is staying motivated at work during the summer can be tough, especially if you have not booked up a vacation to somewhere far away and exotic.
Try to stay positive even when the weather outside is delightful. Any office worker will tell you that it can be extremely depressing sitting under the drab fluorescent lights, while everyone outside is enjoying the sunshine. Here are some top tips for staying motivated this summer while your colleagues may be off enjoying their precious annual leave.
Dress for success
Make the most of the sun and put away your anorak for a change. If you work in a formal environment, dressing down may make you feel less motivated. Wearing a bikini and flip flops to work isn't going to work, therefore it is best if you stick to business casual. It's all about your state of mind and when you look professional, you feel professional.
Go outside
Make the most of your time outdoors, taking five minutes out to sit in your local park could boost your spirits.  Make the most of the hot weather while you can and take your break outdoors. Instead of going to the gym post work go for a long walk at lunchtime with one or more colleagues. You may feel hotter than usual but it will pay off as you will  return to the office refreshed and ready to tackle the next thing.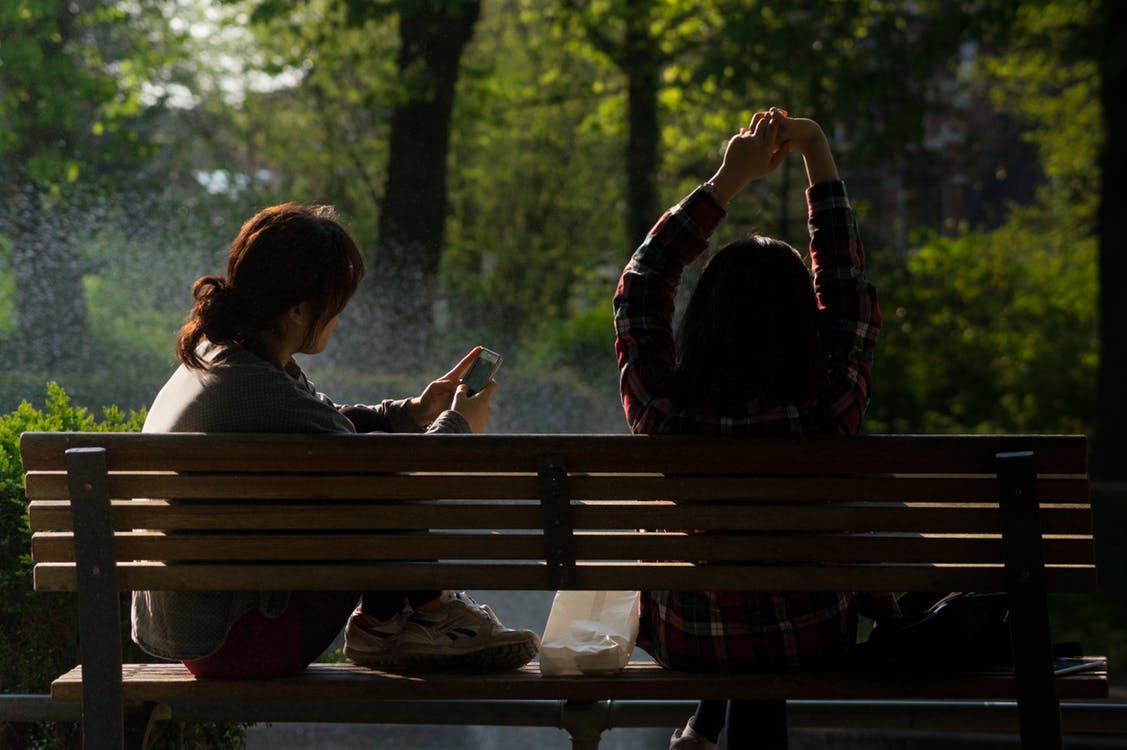 Start earlier and  leave earlier
God bless flextime. If your boss is cool with it of course. Offer to come in an hour earlier and leave an hour earlier during the summer. If the weather is extra nice see if your boss will let you work through lunch on Fridays and leave at four p.m.
 Schedule fun activities
Make sure once you are out of the office you make the most of your evenings. A walk on the beach, a stroll through the park with  family and friends are both good options. You may also find that having a fun activity planned can motivate you to finish your work faster.
 Skip the caffeinated drinks
Put your morning coffee down and choose water instead. We tend to sweat more when it's hot and humid out. The best thing you can do to stay motivated is to stay hydrated.
Remove Distractions
Avoid Instagram at all costs. The last thing you want to see is your best friends enjoying the beach or a summer adventure. We suggest that you don't check your social media accounts.
Plan a vacation 
Taking time off is good for the soul and if you haven't already scheduled a summer vacation for yourself, it is time. Make the most of  the summer holidays and try to  take at least a week off. Whether you are heading to Spain, France or Portugal, a vacation will help you to unwind and forget about work.